Our House, His House.
Building Christian character through sports
in a healthy, competitive, God-centered atmosphere.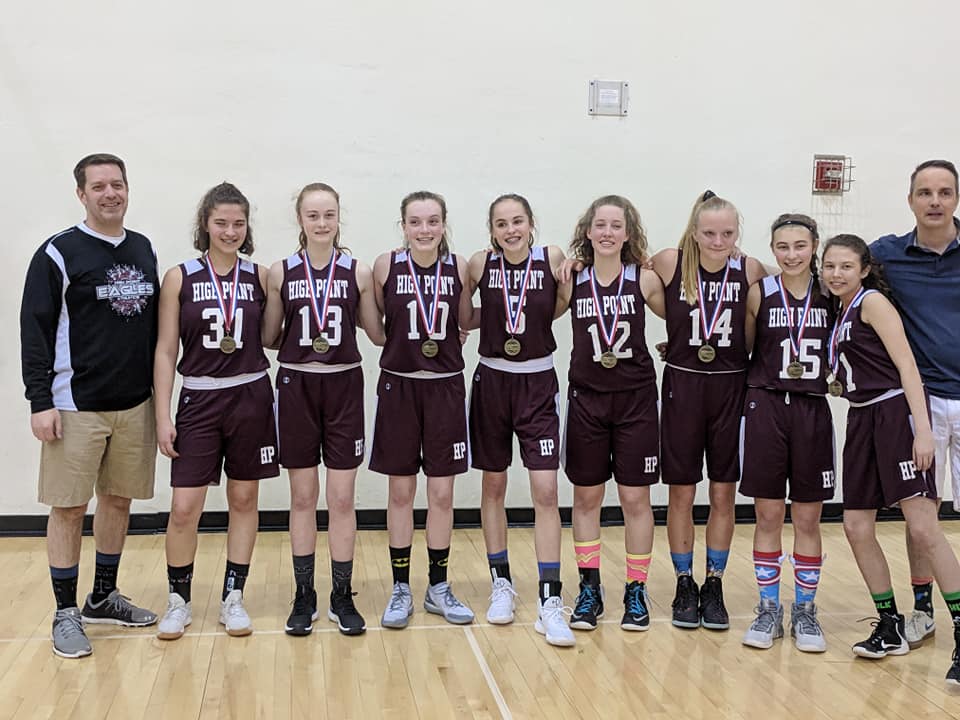 An Athlete's Prayer:
"God, let me play well, but fairly. Help me to learn something that matters once the game is over. Let competition make me strong, but never hostile. Always let me help my opponent up. Never catch me rejoicing in the adversity of others. If I know victory, allow me to be happy; if I am denied, keep me from envy. Remind me that sports are just games. If through athletics I set an example, let it be a good one."
In partnership with the
Madison Area Independent Sports League
(MAISL), sports are offered to students at HPCS beginning in 5th Grade. Sports are offered throughout the school year by season: Fall, Winter and Spring. To participate in athletics, our athletes must meet academic eligibility requirements.
Currently enrolled families:
If your student would like to participate in sports, please follow the steps on our
Required Athletic Forms
page.